CNC punching machine introduction:
CNC punching machine can be used to process all kinds of metal sheet parts, and can automatically complete a variety of complex hole patterns and shallow drawing forming processing at one time, (automatically process holes of different sizes and hole spacing in different shapes according to the requirements, or use a small punch to punch large round holes, square holes, waist holes and curve profiles of various shapes in the way of step punching, or carry out special processing, such as louvers Shallow drawing, counterbore, flanging hole, stiffener, stamping, etc.). Through simple die combination, compared with traditional stamping, it saves a lot of die cost, can use low cost and short cycle to process small batch and diversified products, has a large processing range and processing capacity, so as to adapt to the changes of market and products in time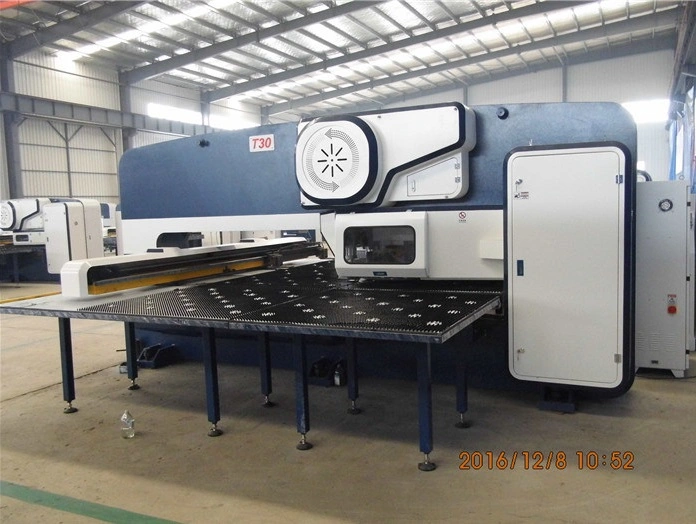 Products details:
features
1. the transmission using the international brand of precision, large lead ball screw, linear guides, high precision and good performance.
2. international class CNC system, and high reliability.
3. to ensure the high reliability of machine, a clutch of international quality.
4.pneumatic components adopts international famous brand products, so that the machine performance to perfect.
5. the nodular cast iron material and pairwise processing, to ensure the concentricity of the upper and lower mold, which greatly extend the life of the mold and turntable.
6. mold using advanced processing and heat treatment process, long service life.
7. steel plate welded closed o- body, good rigidity and deformation is small.

Distribution of the stations:



Finish product effect show: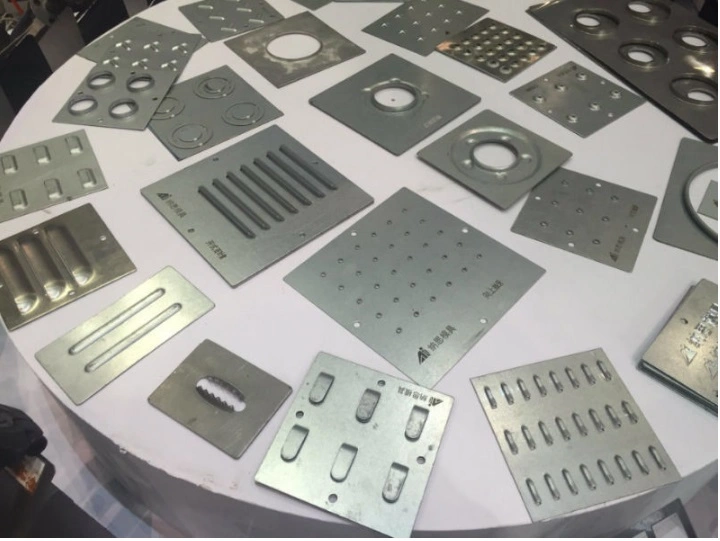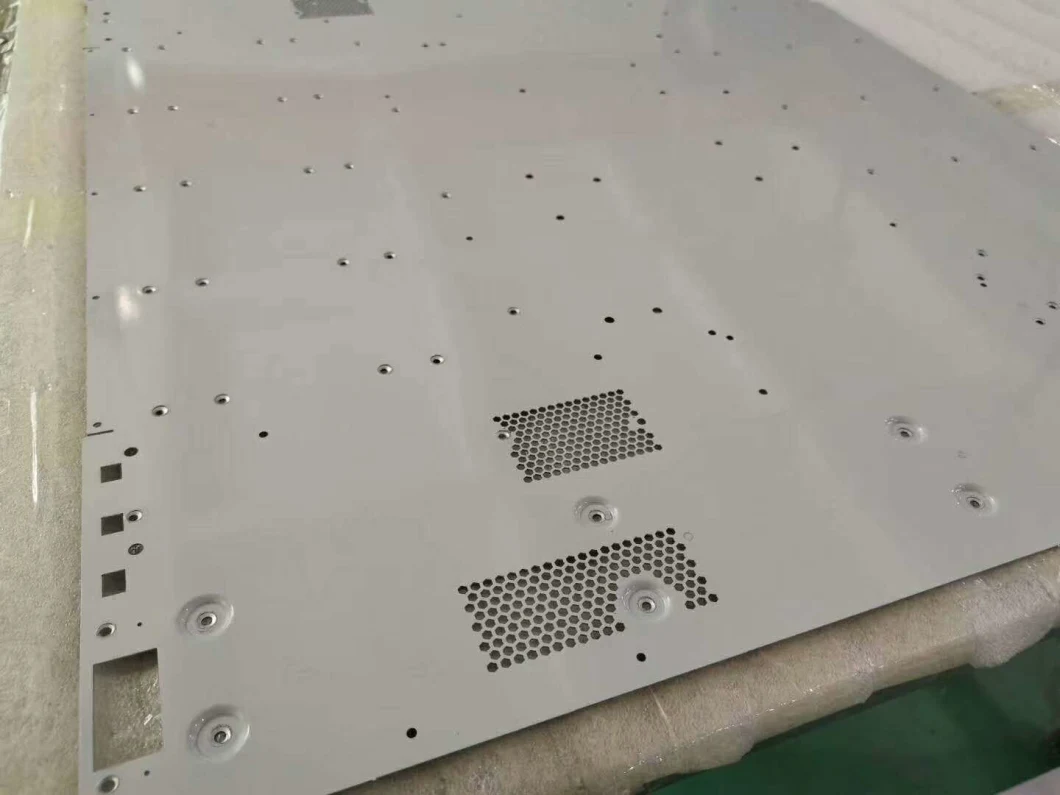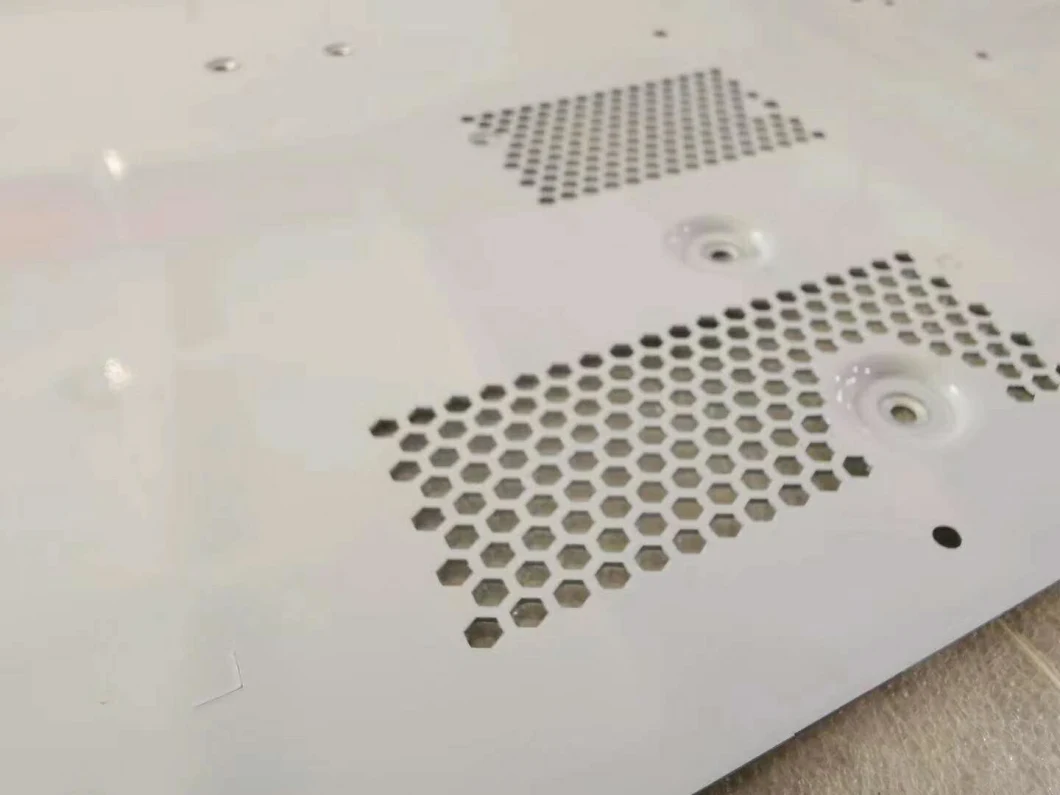 Advantage of our machine:
1.Adopts Siemens 3 axis CNC special system and match up digital AC servo motor to make it fast and reliable.
2.Fuselage is O type Steel welding, the whole pass by tempering treatment to own good rigid and hardly deformation
3.High level of the digital hydraulic main transmission system, speed is faster, and the stroke can be adjustable;
4.With the second positioning function, can achieve without dead zone processing
5.The transmission system use the international brand with high precision, big guide the ball screw, linear guide rail are high precision and good performance
6.Main pneumatic components, electric components, hydraulic components and transmission components adopt international well-known brand product, which makes the punch work perfectly.
7.Equipped with concentrated lubricating device, reduce each motion vice friction, improve service life

Factory Ability: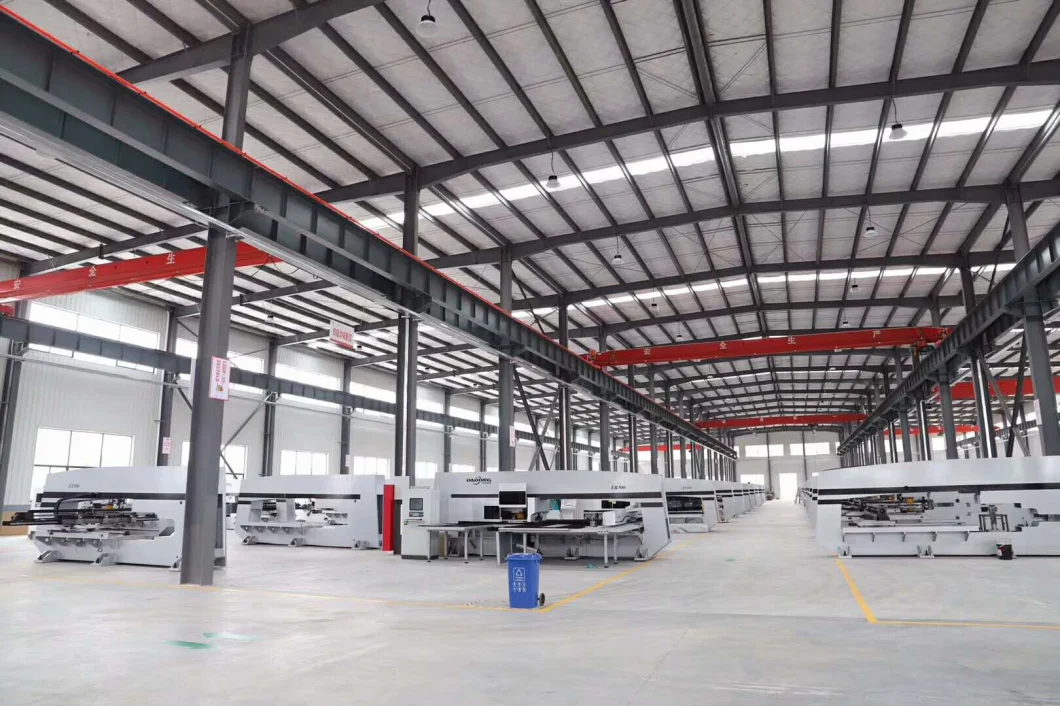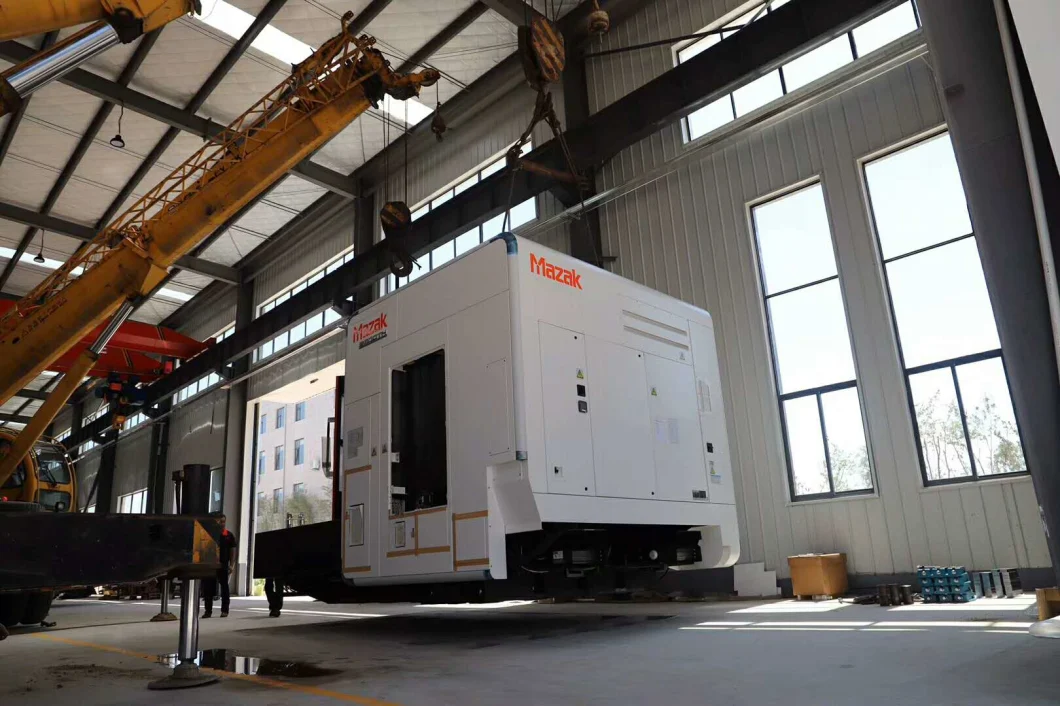 Our service:
1.Your inquiry will be replied in 24 hours.
2. Gold supplier continuously in MIC. And there is more industry technology experience for 15years with our manufactures.
3.To offer free spare parts and service within 12month of warranty.
4.Technology Support Provide operation video for training.
5.Professional after-sales service team.
6.Give reasonable offers with the best quality.

Factory Advantage:
1.More than 15 years experience of machine tools.
2.Our company and products with SGS , ISO90012 and other authority approved
3.High reputation around the world
4.Overseas service and technology support
5.Competitive price with better quality, even the best
6.Strict test processing before shipment .
7.Overseas engineers available for problem solution.

In order to get the most accurate quotation and the most professional solution, pls indicate beblow quetions:

1. what is the material of your plate?

2. what is the shape of your hole?

3. what is the max length, width, thickness of your plate?

4. what is the max hole diameter of your hole?

5. Please send to us your hole drawings.


Welcome your inquiry and visit us in qingdao!