Customized precision CNC turning parts, CNC lathes and milling parts, Welding parts processing,OEM processing.
Note: The pictures are for reference only. Our main service is to produce various metal parts for customers according to their general requirements or precise designs. Production guidance based on 2D or 3D design drawings.
Drawing processing, unlimited quantity, undertake to make various samples, prototypes, test pieces, reasonable price, to ensure the construction period.
If the order is made, please provide the drawing size identification clearly (CAD is the best), so as to facilitate our engineers to make quotation and reduce the time loss of both sides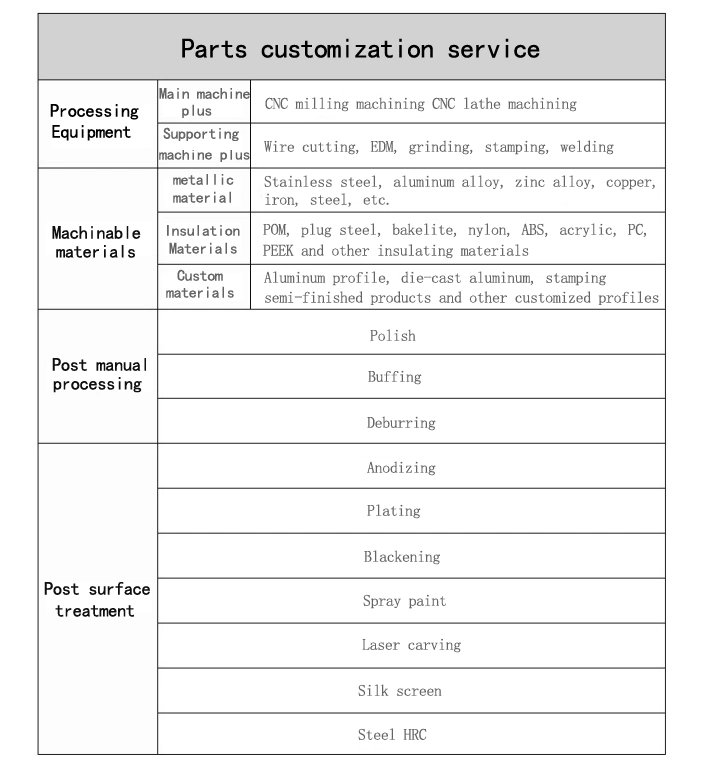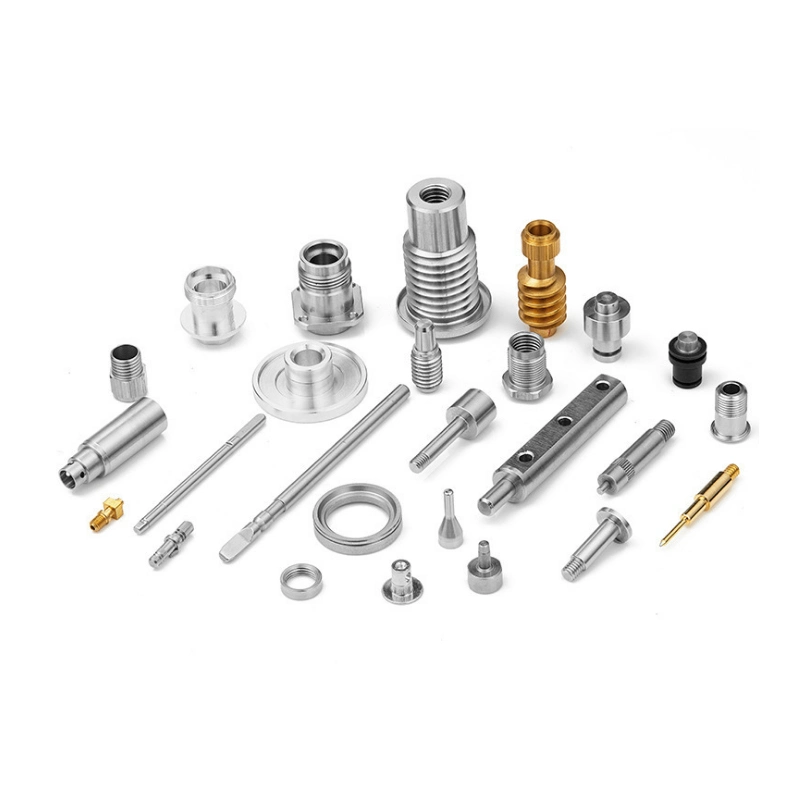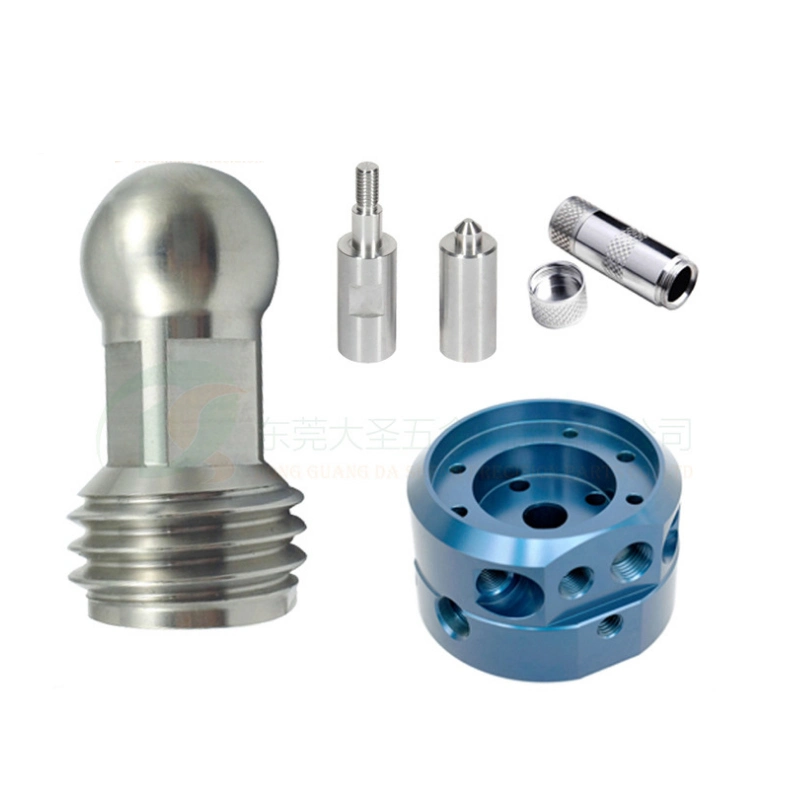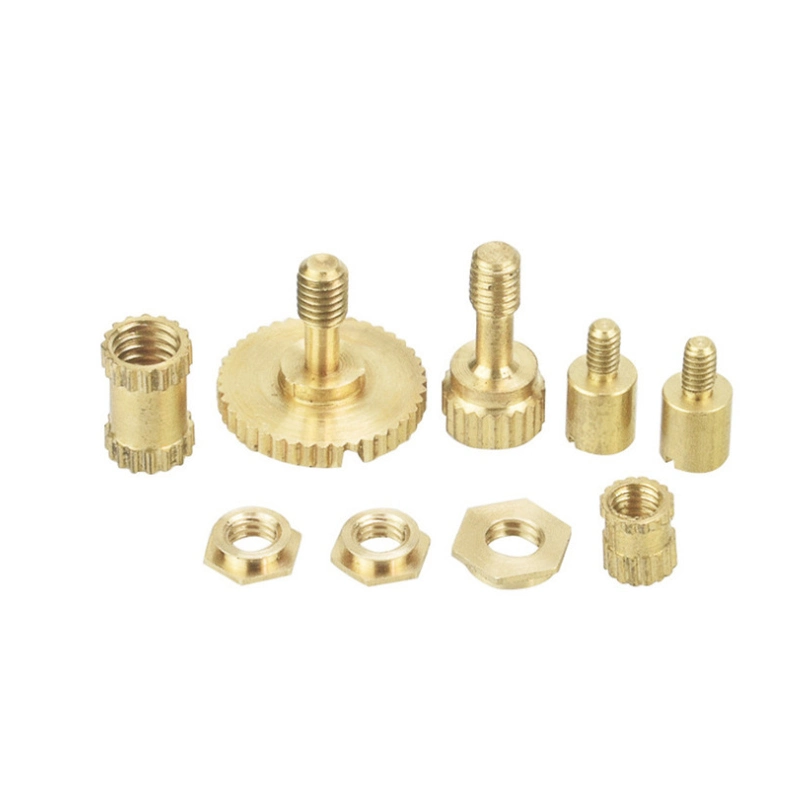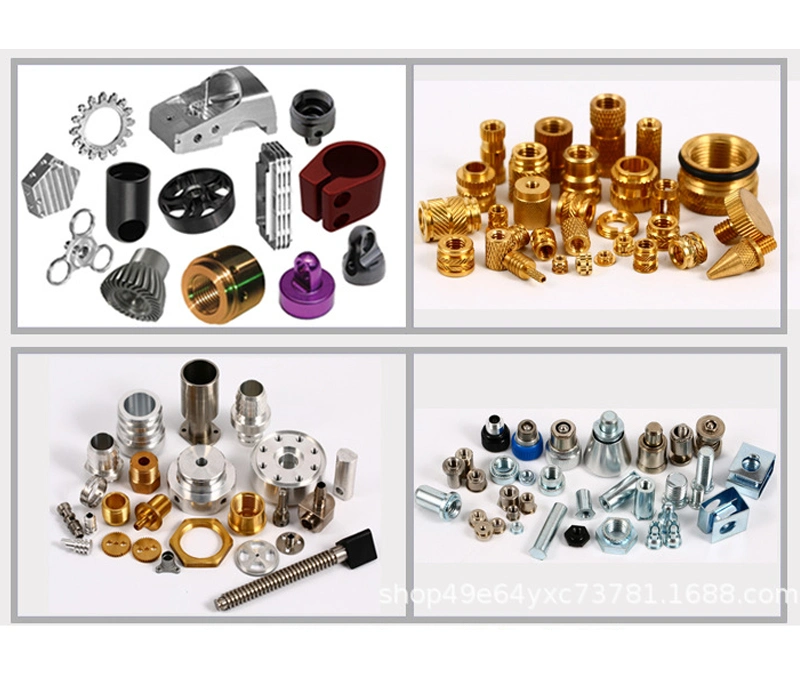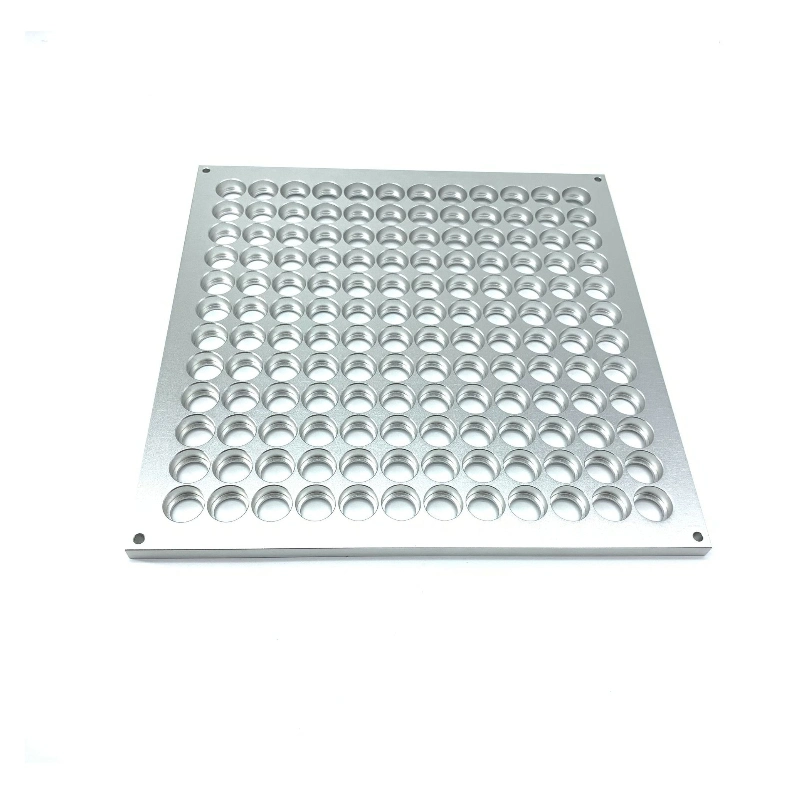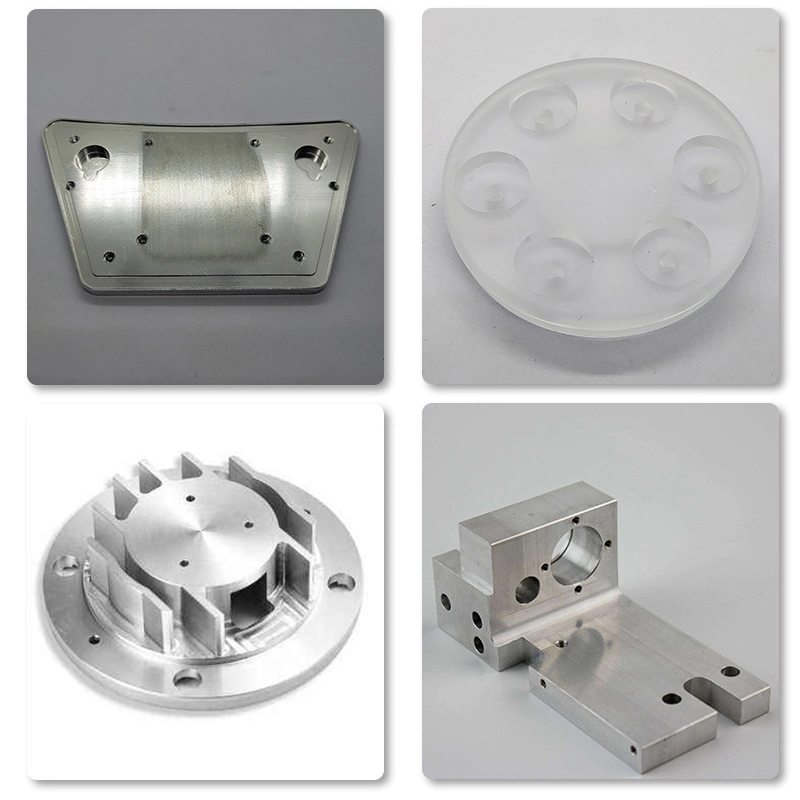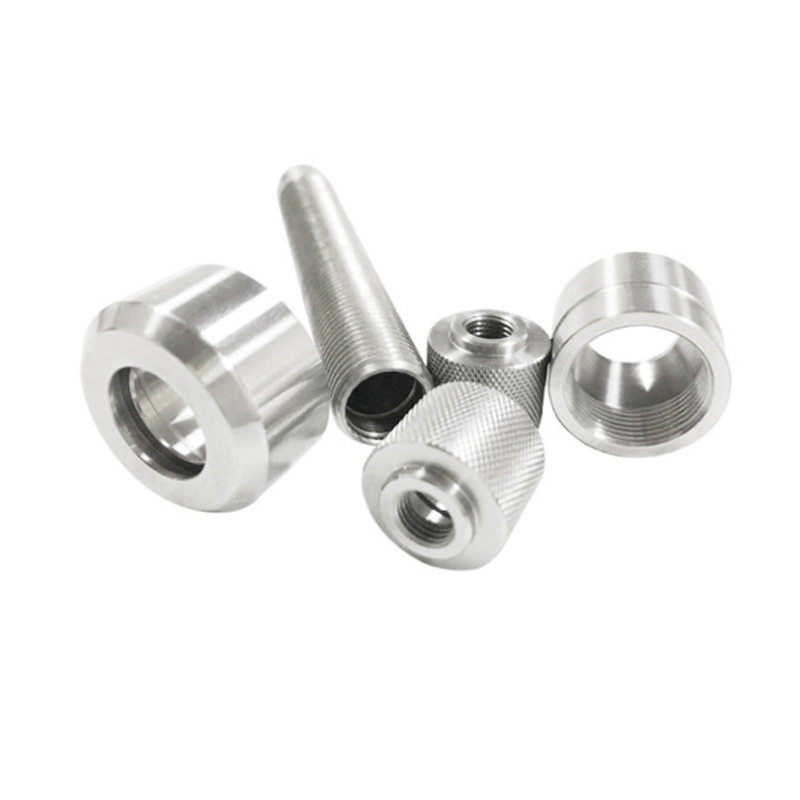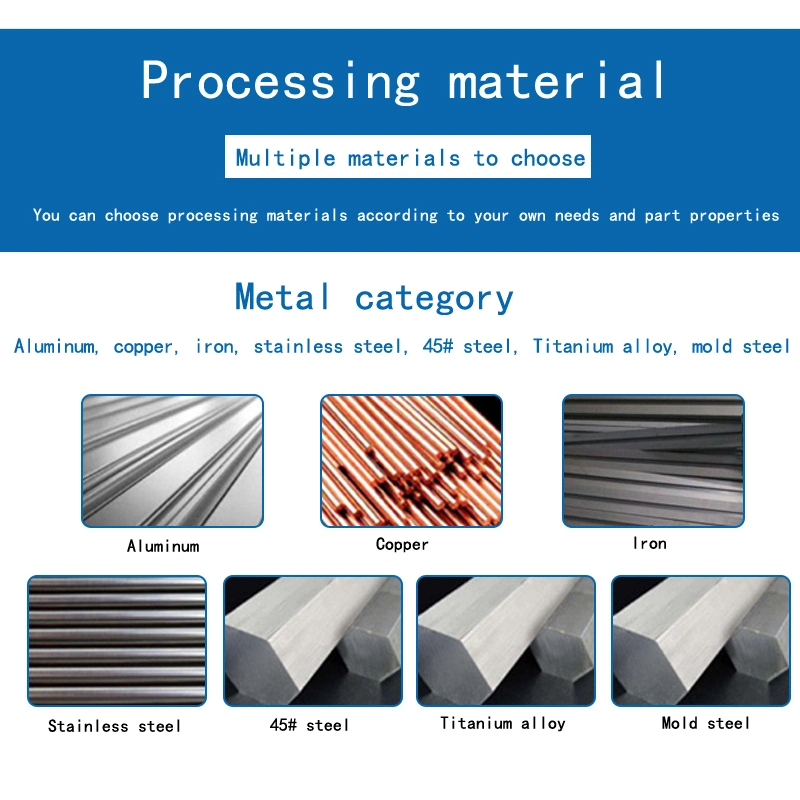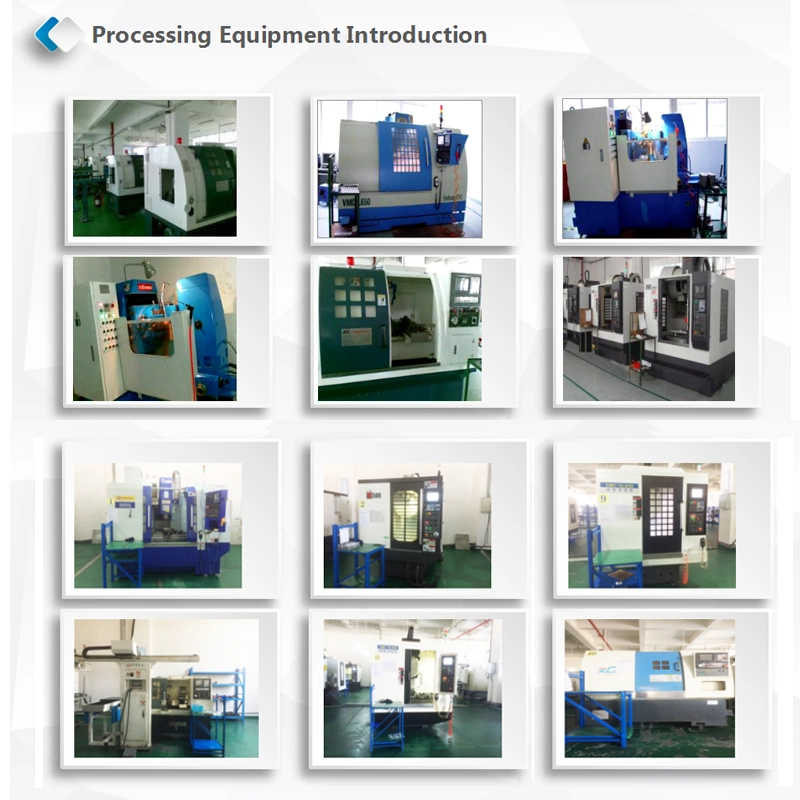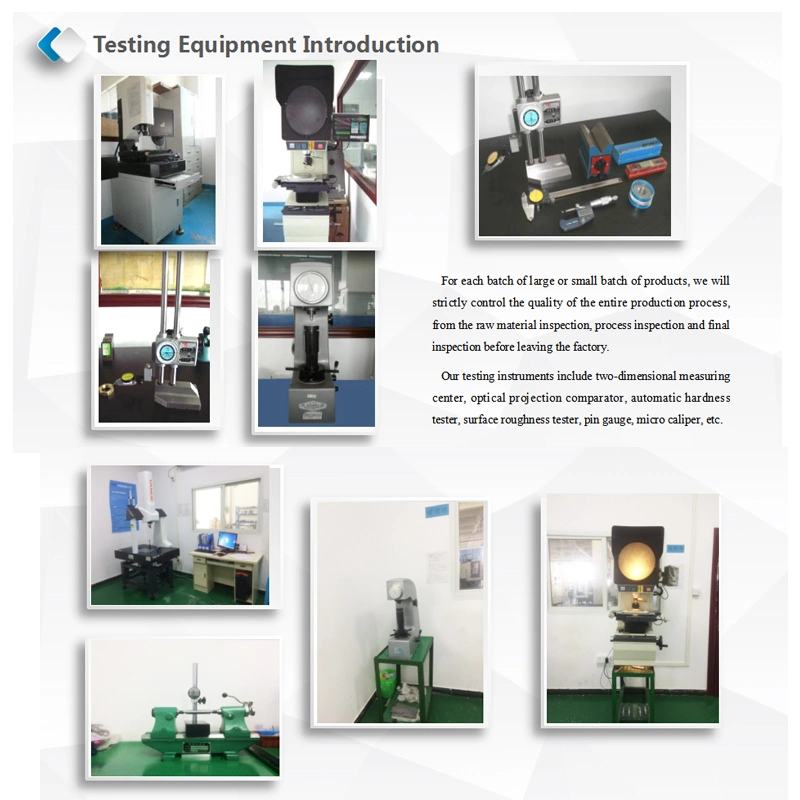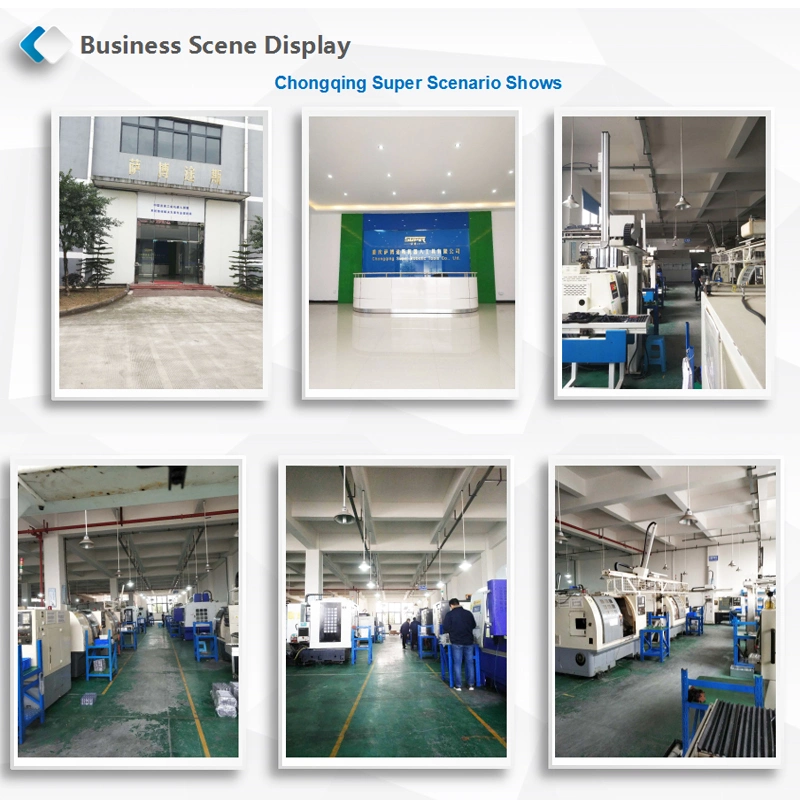 About Us
Shenzhen Robtel Robot Technology Co., Ltd. is a professional manufacturer specialize in high quality nonstandard precision machining, assembling, welding and special type molding developing. We have more than 30 CNC lathe machines and CNC machining centers. The main raw material includes stainless steel, brass, aluminum and kinds of carbon steel in compliance with Europe, USA and ISO standard. Our products are widely used in different areas, such as automotive, wind power, microwave communication equipment, medical devices and machinery etc.